WHAT A TIME WE HAD!!
ZERO-G PRIVATE CHARTER
September 19, 2021

A ZERO-G Experience is the only one of its kind. During our ZERO-G Experience aboard G-FORCE ONE, we encountered the only commercial opportunity on Earth for individuals to enjoy true weightlessness without going to space. The day of our ZERO-G Experience was about five hours total. On the flight we experienced 15 parabolas, and got to keep the ZERO-G flight suit. Below are a few photos and video of our unique experience.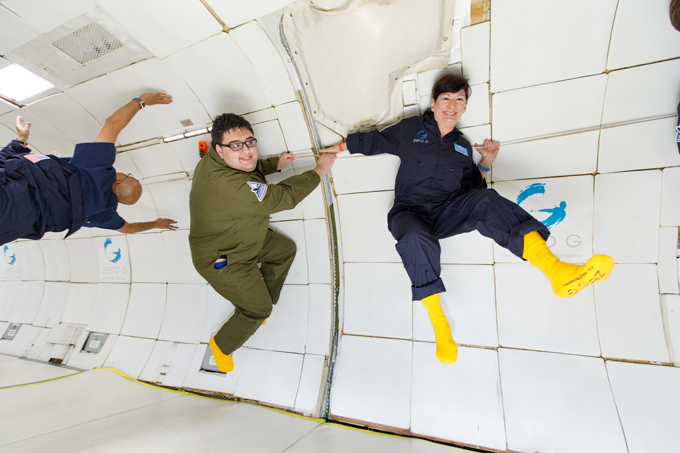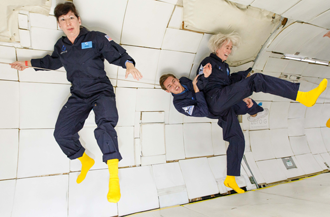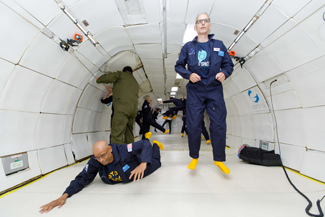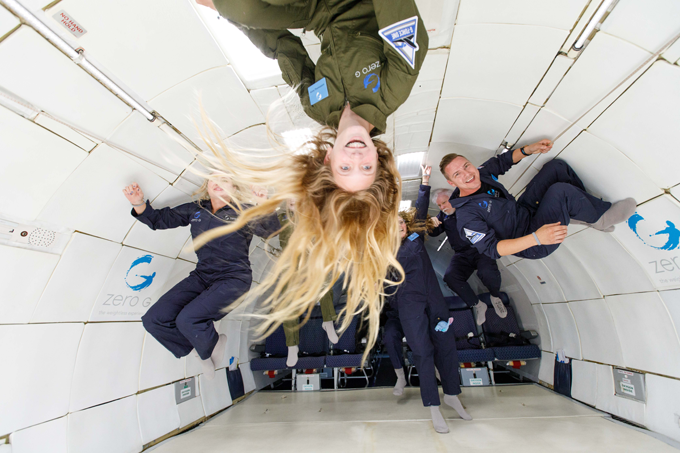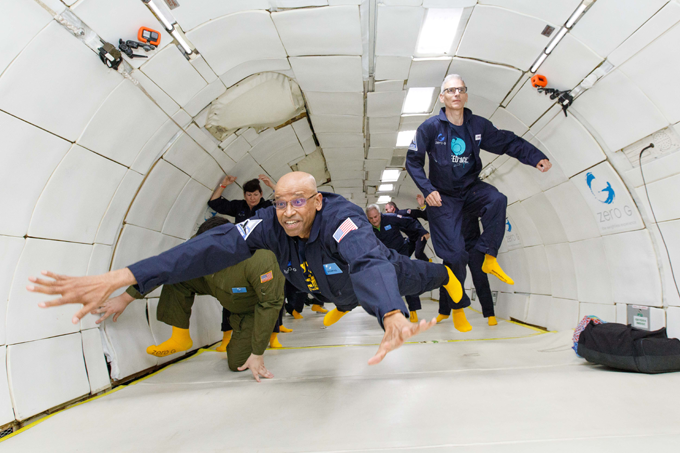 "It was an exhilarating Experience. I am ready to do it again!"
- Craig Curran
"It was amazing. The zero-g part was wonderful. I could have gone on and on.
Space here I come."
- Professor Stephen Hawking, Astrophysicist
___________________________________________________________________________________

For More Information on this Product Contact:
CRAIG CURRAN, ASA
Galactic Experiences By DePrez
DePrez Travel Bureau, Inc.
585-442-8900 X224