VIRGIN GALACTIC: MAJOR MILESTONE - RETURN TO FLIGHT
May 22, 2015 - Yesterday marked our first major milestone in our return to flight plan, and we wanted to share this important step with all of you. Those of you have been following our regular roadmap series will know that the team in Mojave have been working towards structural assembly completion of the spaceship over the last few months, and this is now largely finished. As well as being a big achievement in itself, it also means the support structures can now be removed from around the spaceship. This is a delicate process and the team completed this yesterday, leaving our second spaceship freestanding on her own landing gear for the first time. Internally we have been calling this milestone 'Weight On Wheels' and it was a definite 'WOW' moment for the team.
The spaceship will now be treated for the first time as a whole and live vehicle, and allows the team to press on with key activities such as final avionics and systems installation. These are important milestones that precede the external painting and livery of the spaceship before we roll her out of the hangar for the first time.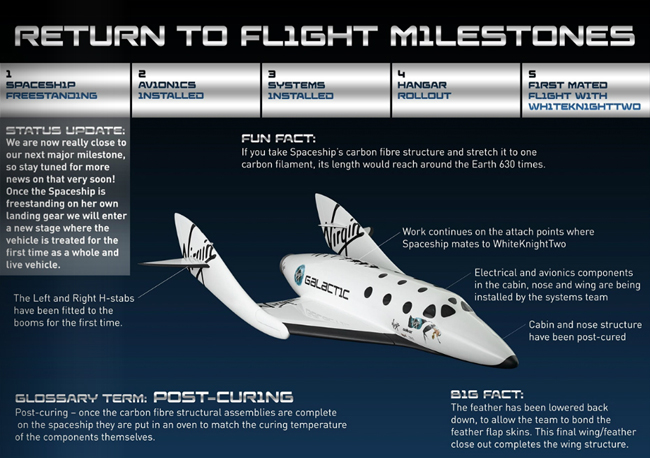 For More Information Please Contact:
CRAIG CURRAN , ASA
Galactic Experiences By DePrez, DePrez Travel Bureau, Inc.
585-442-8900 X224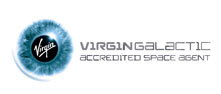 SPACE

ZERO GRAVITY FLIGHTS

SUBORBITAL

SPACE TOURISM