VIRGIN GALACTIC: WE ARE BACK IN THE AIR
September 8, 2016 - VSS Unity has taken to the skies! Following earlier tests, the spaceship VSS Unity was cleared for her first 'captive carry' flight mated to VMS Eve. This is of course the first flight of VSS Unity; built by Virgin Galactic's sister company The Spaceship Company (TSC), the first mission conducted by Virgin Galactic's own Operations team and the first crewed by Virgin Galactic pilots (Dave Mackay and Mark Stucky in VSS Unity and Mike Masucci and Todd Ericson in VMS Eve). So it is an important and emotional milestone for all of the team. It was especially thrilling to see the beautiful photos of the vehicles together in the air!
The flight follows years of designing, manufacturing, and testing every individual component and subsystem, followed by several months of thorough and rigorous Integrated Vehicle Ground Testing. Virgin galactic has now fully entered the flight test program and will be sharing more detail on that soon, from a series of glide flights to rocket powered test flights of increasingly ambitious scope (you can read a little more on this here). They may sometimes look the same, but each flight also runs a number of test objectives and every flight generates extremely valuable test data. For example, today's 'captive carry' flight captured a huge amount of high fidelity aerodynamic performance data on the spaceship as VMS Eve essentially serves as a unique 'flying wind tunnel.'
The Virgin Galactic engineers are busy analysing the data from the flight now, and the output is one factor that informs when the next flight will be. There is still some way to go, experimental flight test programs are by definition open-ended. But today's milestone is an important one and from all of the team at Virgin Galactic and The Spaceship Company. Here's to many more flights ahead!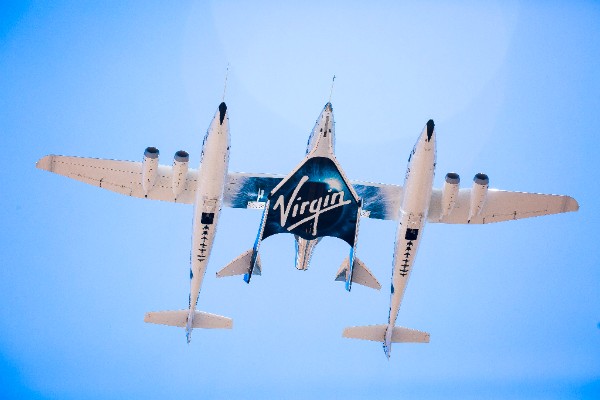 For More Information Please Contact:
CRAIG CURRAN , ASA
Galactic Experiences By DePrez, DePrez Travel Bureau, Inc.
585-442-8900 X224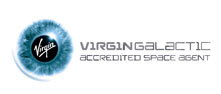 SPACE

ZERO GRAVITY FLIGHTS

SUBORBITAL

SPACE TOURISM